News
World March of Women commemorates Palestinian Land Day
Defending people's right to self-determination is part of the call of the WMW for their Fifth International Action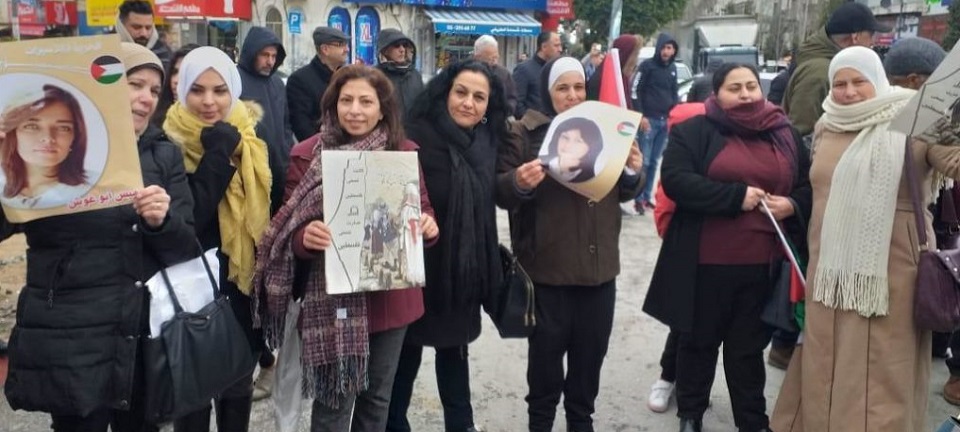 Today, the World March of Women (WMW) remembered: "On March 30, 1976, the Israeli army attacked demonstrators in the midst of a strike organized by Palestinians in Galilee in the face of another advance of illegal Israeli settlements on Palestinian territory. Six people were killed, hundreds wounded. Since then this is Palestinian Land Day — the day when Palestinians remember this event in the long struggle for their lands and territories and against Israeli occupation."
This is the day the World March of Women chose in the calendar of their 5th International Action to express their solidarity and give visibility to the struggles of women in their territories for the right to self-determination.
"We march in internationalist solidarity with women who resist segregation, sieges, militarization, surveillance and political persecution. We resist the embargoes and imperialist sanctions and we march for the right of the peoples to their own voice and to decide their future in peace and democracy", they added.
Today, women from WMW in dozens of countries will express their solidarity and support for this struggle. We share two texts written by members of WMW's International Committee, available here: Occupied, in quarantine, still fighting, by Ruba Odeh, from the Middle East and North Africa region, and Self determination is a collective and solidarity right, by Vania Martins, from Portugal.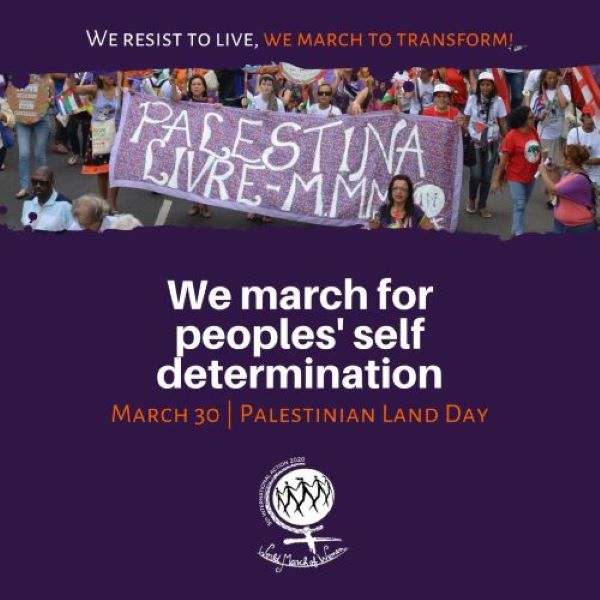 (CC) 2020 Real World Radio