Multimedia
Chernobyl-Fukushima: Mirrors of the Nuclear Disaster
Friends of the Earth Japan shares testimonies from victims of the Fukushima nuclear disaster on the 34th anniversary of Chernobyl.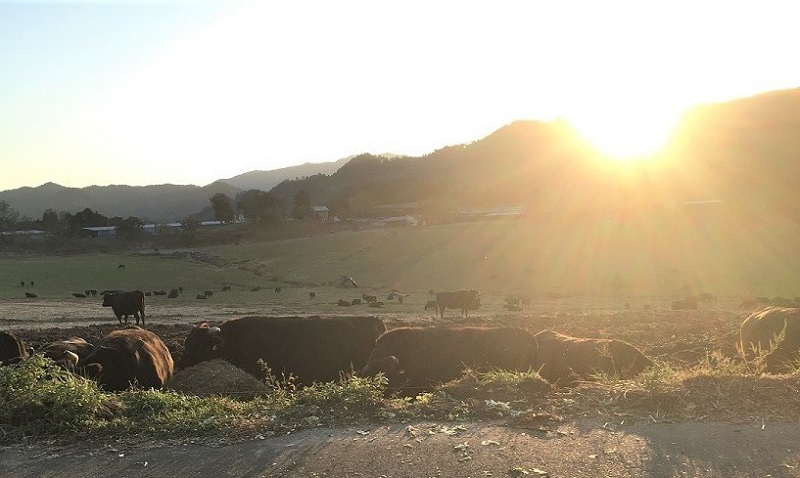 Nine years have passed since the Fukushima Nuclear Power Plant Disaster, and the damage continues to be incurred. Although this disaster is still ongoing, efforts are made to render this invisible. FoE Japan has conducted video interviews with evacuees, dairy farmers, fishermen and other community members in order to make the ongoing impacts more known as part of the "Fukushima Mieruka Project."
The first multilingual installment in this series is an interview with Mr Hasegawa Kenichi, a former dairy farmer from Iitate Village in Fukushima Prefecture. This is being released simultaneously in English, Spanish, French, Chinese (simplified and traditional), Korean and German.
"The nuclear plant took everything"
Mr Hasegawa was the local leader of Maeda District of Iitate Village, where even today mountains of bags of contaminated waste stand out. "The nuclear plant took everything. There used to be children here. When the kids were still here, we went to the hills together all the time. We picked many things, taught them all about it, it was natural. We can't do anything like that any more. I mean, even the children are no longer here," he says.
(CC) 2020 Real World Radio