Multimedia
We resist to live, we march to transform!
Friends of the Earth International demanded Gender Justice on March 8th. Photo gallery from different regions.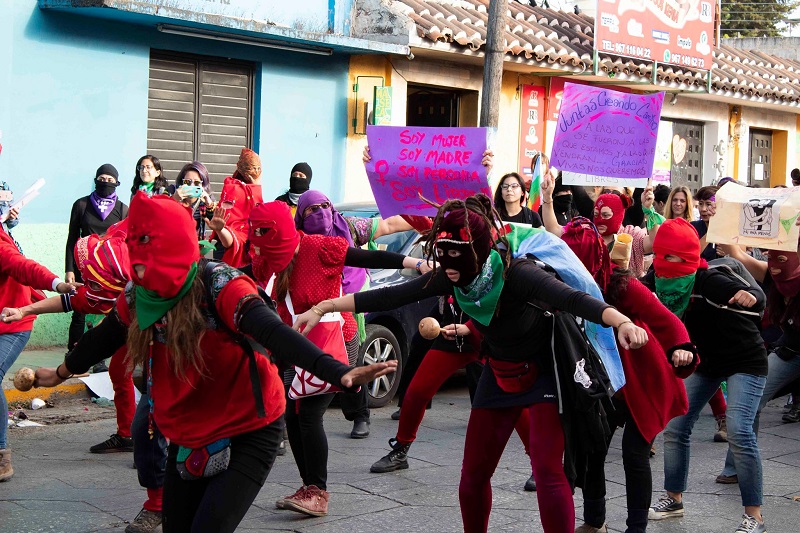 On 8 March 2020, millions of people worldwide joined together online and in the streets, to raise their voices for women's autonomy and rights, gender justice, and feminist solidarity.
Friends of the Earth International and its groups around the world mobilised for this International Women's Day of Struggle. They joined grassroots feminist allies the World March of Women for the launch of their 5th International Action, which will continue with several actions at national, regional and international levels planned this year.
Here we share photos from Friends of the Earth groups around the world, including Chile, El Salvador, México, Bosnia and Herzogovina, England Wales and Northern Ireland, Spain, Malta, Mozambique, Tanzania and Indonesia.
(CC) 2020 Real World Radio