Interviews
Why a legally binding treaty on transnational corporations and human rights is so important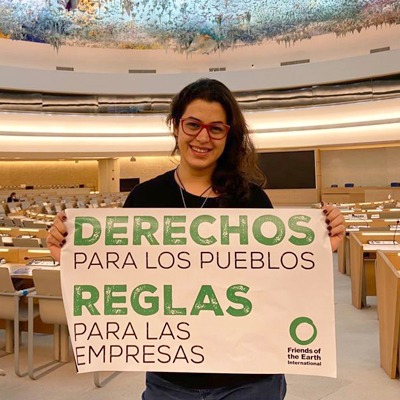 The eighth round of United Nations negotiations for a Binding Treaty to regulate the human rights violations committed by transnational corporations begins this Monday 24 October 2022, in Geneva, Switzerland.
These international talks began in Geneva in 2015 at the UN Human Rights Council. This year, they present new challenges for social movements and organisations that have been pushing for this process since the start. They work together in the Global Campaign to Dismantle Corporate Power.
We interviewed Letícia Paranhos, the Economic Justice programme coordinator at Friends of the Earth International, to understand why the federation believes that the Binding Treaty is such a key tool for the defence of human rights.
You can read the full interview here.
(CC) 2022 Real World Radio