Interviews
"Nothing is lost yet"
Norway: permit granted to mining project that violates environmental national law and threatens indigenous people will be appealed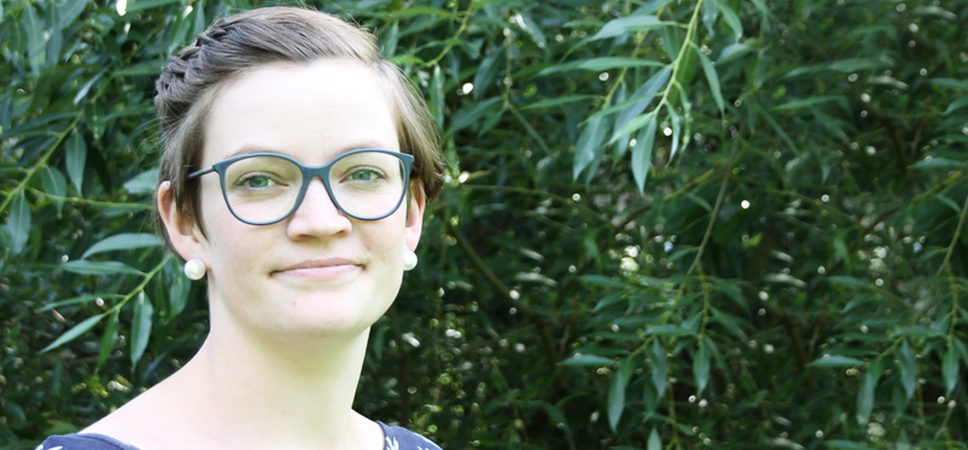 On February 14, the Norwegian government gave the green light to a new copper mining project that will cause two million tons of heavy metal waste to be dumped in Repparfjord, in Finnmark province (above the polar Arctic Circle), a fjord protected to preserve its salmon population. The decision has been met with utmost rejection and will be appealed.
The chair of Friends of the Earth Norway, Silje Ask Lundberg, has no doubts: the project in Repparfjord "is one of the most environmentally damaging industrial projects in Norwegian history", she said, according to a press release issued by the environmental organization. The governmental permit violates several regulations that protect the fjord and its salmon population. There are already civil disobedience demonstrations being planned by Young Friends of the Earth Norway.
The environmental organization warns that the dumping of toxic waste will kill several populations of fish and all kinds of sea life in the immediate area, but also over a much a great distance. They added that scientists have warned against dumping and that Norway is one of the five countries that still allow toxic waste to be dumped into the ocean.
Moreover, the project of Norwegian mining company Nussir will seriously affect the lives of the Sami indigenous people living in the area, who depend on fishing and reindeer farming, and who are opposing the project.
But the Chair of Friends of the Earth Norway stated to Real World Radio that "nothing is lost yet". She told that the mining project is widely rejected by the population in general in Norway and that they have a petition against the project with over 60,000 signatures and 4,000 people joining the civil disobedience actions.
"We are hoping that when we appeal this decision (for which they have a two-week deadline) they will be able to turn it, also based on statements that they have said before on how much this matter means for them", said Silje. "We hope there will be a due process and that they haven't made up their mind already", she added.
According to the environmentalists, "earlier mine waste dumping in the same fjord, at a lower level than planned in the project approved today, led to a large drop in the salmon populations that took 13 years to recover".
(CC) 2019 Real World Radio