Interviews
New report reveals scandalous fossil fuel industry lobby at European Union
Organizations launch campaign to exclude corporate interests from influencing the policies of the European bloc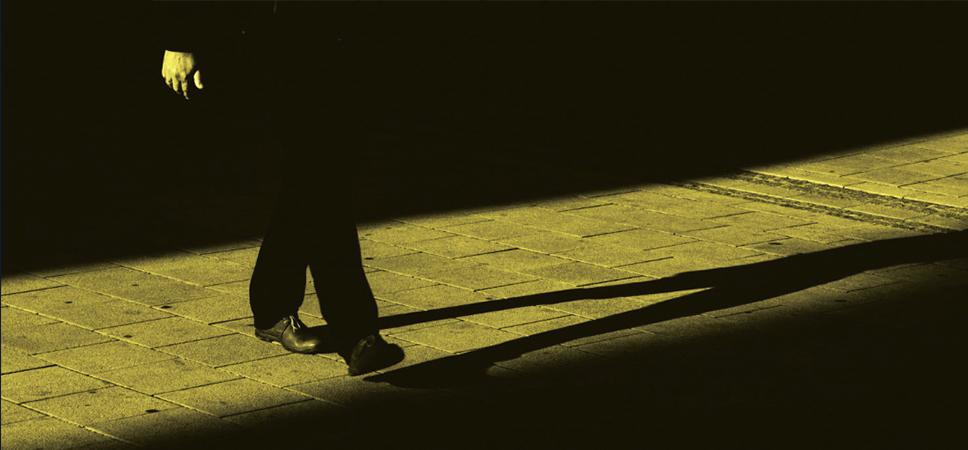 Oil and gas giants BP, Chevron, ExxonMobil, Shell and Total, and their lobby groups, have invested 251 million euros since 2010 to influence the European Union, warns a new study by several European organizations.
The research reveals that these five transnational corporations and their lobby groups currently employ 200 lobbyists in Brussels, Belgium, the EU's main administrative headquarters.
In addition, they held 327 official meetings with European Commission officials since the current President of the EU Commission, Jean-Claude Juncker, took office in 2014. This amounts to more than one meeting per week to influence the decisions of the European bloc on climate and energy.
The report presented on Thursday was put together by Corporate Europe Observatory, Food & Water Europe, Friends of the Earth Europe and Greenpeace EU, and is part of their joint campaign to cut fossil fuel interests out of EU politics.
In addition, the organizations presented a statement which has already been signed by over 200 civil society organizations, and which continues collecting sign-ons.
Activist Myriam Douo, campaigner on corporate capture at Friends of the Earth Europe, warned Real World Radio that although the numbers of the corporate lobby exerted on the EU are "big", they are only "the tip of the iceberg".
"We took the five biggest fossil fuel companies who lobby in the EU (…) It does not even count meetings with regular people from the Commission, it doesn't include the events that they organize, it doesn't include the private cocktails receptions that they are all invited in where they have another occasion to talk to decision makers".
Myriam stressed that they want to "silence" BP, Chevron, ExconMobil, Shell and Total. As their activities destroy the planet and frequently violate the rights of local communities, "they shouldn't have a seat on the table when we are discussing climate action". "It's the responsibility of our politicians to do what they are in power for, which is to defend people's interests".
The campaign launched on Thursday includes four specific demands, among them:  end fossil fuel industry access to decision-making, and avoid conflicts of interest among decision makers (notably the "revolving doors" individuals, those who work for the fossil fuel industry, then the EU, and then go back to the industry).
"We want those meetings to end, they need to end, unless absolutely necessary. And when they meet, they need to be transparent, so we need to know what they talked about", demanded Myriam.
The campaign for fossil free politics at the EU will continue meeting with representatives of the European bloc and civil society, and lead alliance and capacity-building and new research work, among other things.
Visit the campaign's website to get involved: http://fossilfreepolitics.org/
(CC) 2019 Real World Radio