Interviews
Drop by drop
Uruguay: signatures collected to repeal irrigation law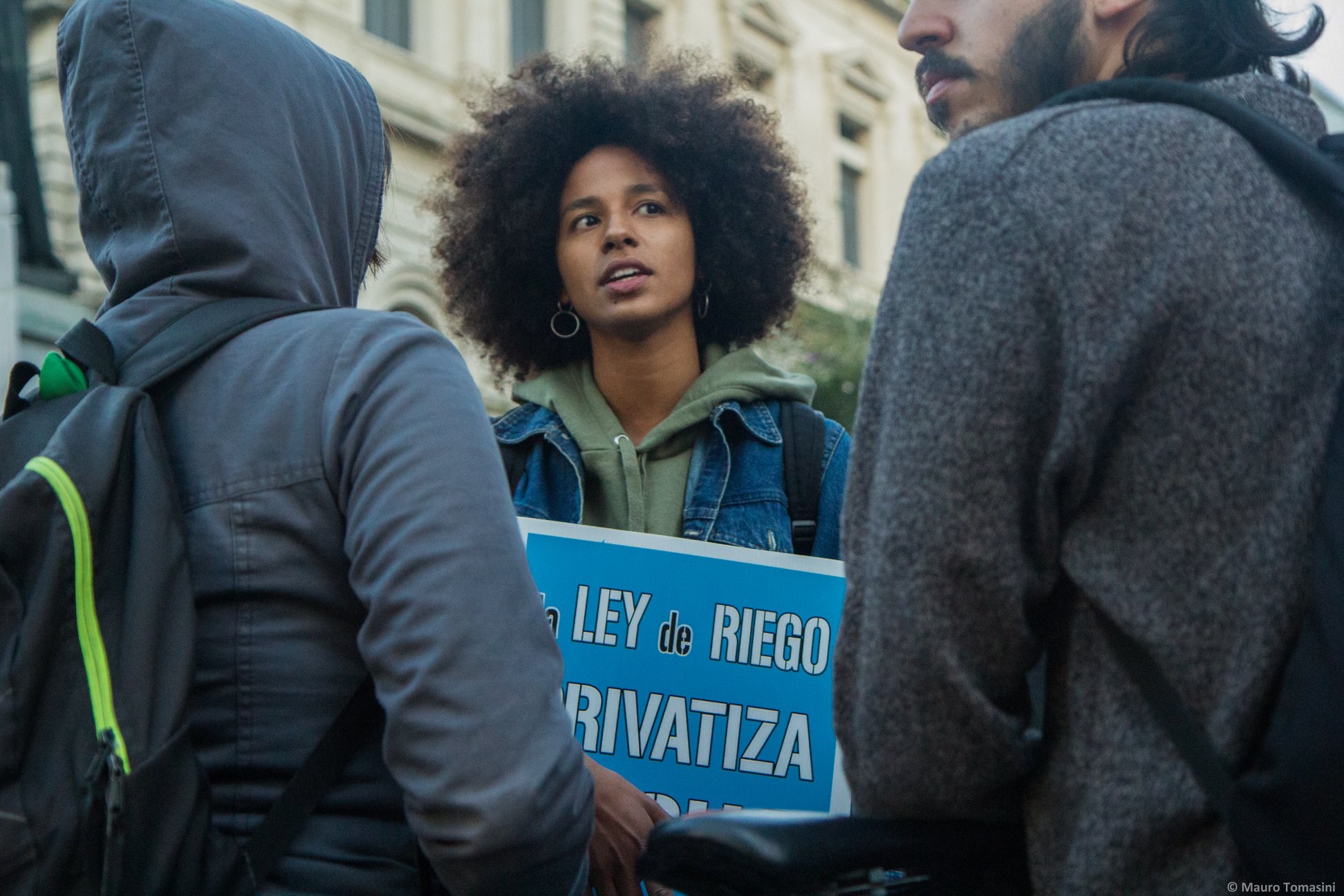 In 2004, Uruguay was the first country that enshrined the access to drinking water as a human right and a common good, not a commodity, in its Constitution. The irrigation law passed by the Parliament in 2017 authorizes private companies to bottle and sell water, that is, against what is established in the National Constitution.
On October 26, several civil society organizations will submit to the Electoral Court approximately 600 thousand signatures collected to call for a referendum to repeal the irrigation law.
María Selva Ortiz, member of REDES – Friends of the Earth Uruguay, an organization that is part of the Campaign that is collecting signatures, explained to Real World Radio what this law means for Uruguay and why it is necessary to repeal it.
Among the arguments put forward during the campaign we find that this law "privatizes and pollutes water in order to intensify an agribusiness model with GM soy as its main feature, arguing that if irrigation is stimulated, then it will be possible to produce twice as much", said Ortiz.
"As REDES – Friends of the Earth Uruguay we´ve been denouncing for the past 20 years the environmental, economic and social consequences of this agribusiness", stated the environmental activist. Different scientific and academic studies have proven the "unfeasibility" of this model.
Also, the regulation "excludes the people from decision-making about water resources, violating the Constitution that enshrined access to water as a human right".
(CC) 2018 Real World Radio