Interviews
Capire: feminist voices to change the world
Organisations launch new international, feminist and popular news outlet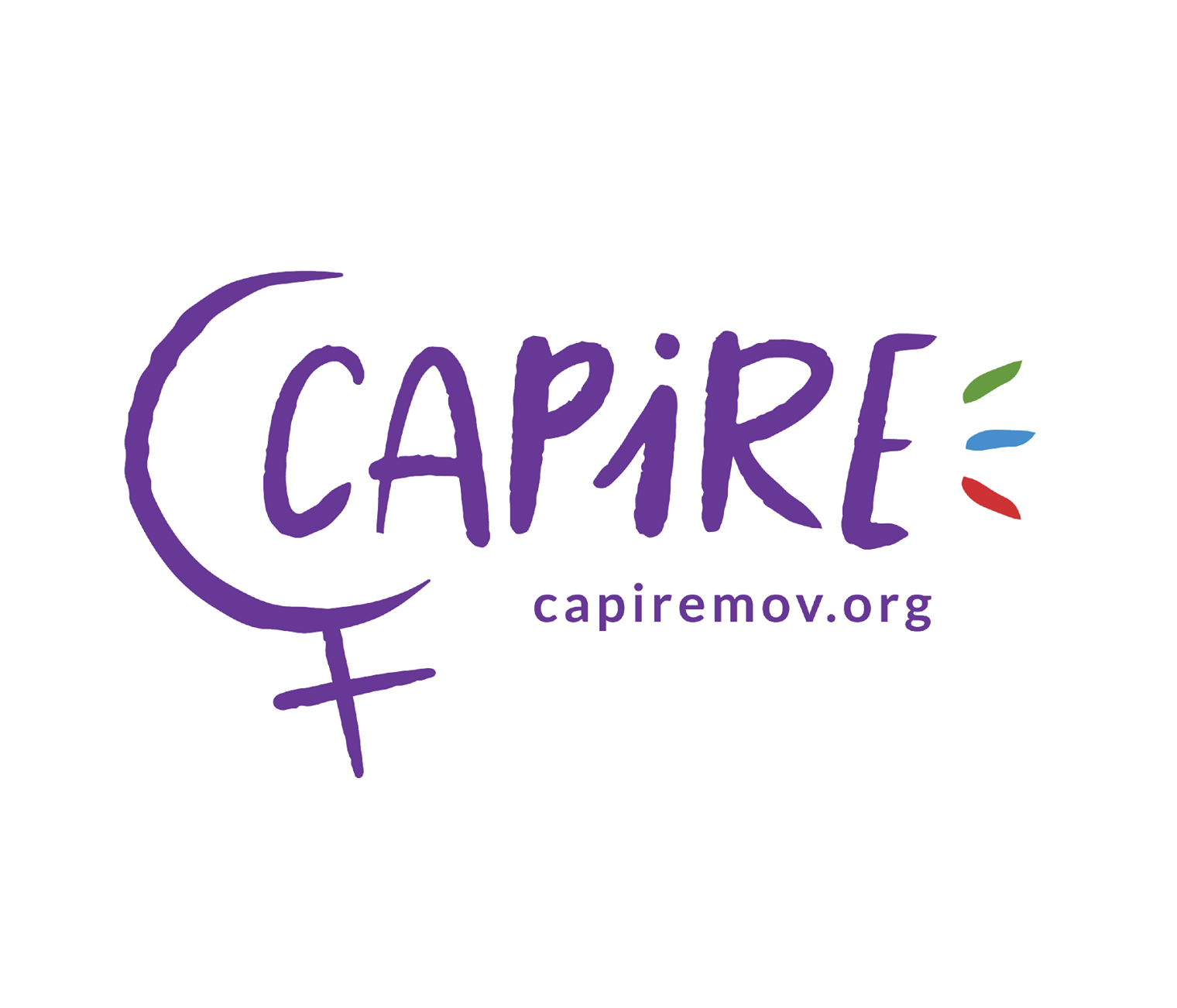 Capire is an initiative coordinated by the World March of Women, together with women members of La Vía Campesina, Friends of the Earth International  and organisations that are part of the project "Strengthening Popular Feminism."
"There are so many things that women are organising, resisting and building in the territories which must be recognised and expressed as part of feminism. We needed to come up with a strategy to do that," said Tica Moreno, member of the team that is taking the project forward, in an interview with Real World Radio.
This new communications tool is based on a popular, anticapitalist and antiracist feminism: "When we speak of feminist voices to change the world, we face the challenge of expressing different voices (…). We are in the midst of a building process that is linked with the feminist struggle to change the world based on popular organisation," highlighted Moreno.
The name "Capire" comes from the song used for the launch of the World March of Women in 2000, which was sung in 24 languages by women from different parts of the world. Believing that feminist and popular communications are part of a process that must be collective, Moreno explained that the political contents included must be linked with the realities of the struggle in each place and each territory. That is why the involvement of women from different regions and movements is fundamental.
One of the goals of the project is to contribute to and enhance the convergence of social movements' communications, showing not only the perspective of Capire but also "strengthening collective processes and the political subjects, organisations and movements behind the struggles that are promoting resistance and building alternatives. This is our strategic vision of feminist and popular communications," explained Moreno. "We also aim for linguistic justice, and today we include four languages (English, Portuguese, Spanish and French). We know that more languages are necessary, but with these four we have managed to broaden our scope."
Capire's website clearly summarises the strength of popular communications: "communications are part of politics and reflection is part of action." The terms and formats used are political decisions, according to Moreno: "Communications cannot be seen as something on the margin or as a tool to inform about what the movements do. Communications are about enabling dialogue, connecting processes, subjects, languages, ways of struggling and resisting. Feminist and popular communications are fundamental in the process of building the organisation of women in the movement". She added: "Bridging the gap between those who think and those who do is fundamental in popular feminism, recognising the knowledge generated in the struggle."
(CC) 2021 Real World Radio