Interviews
Argentina: Supreme Court upholds Glacier Protection Law
Mining corporations and the government of San Juan had challenged the law and demanded it be declared "unconstitutional"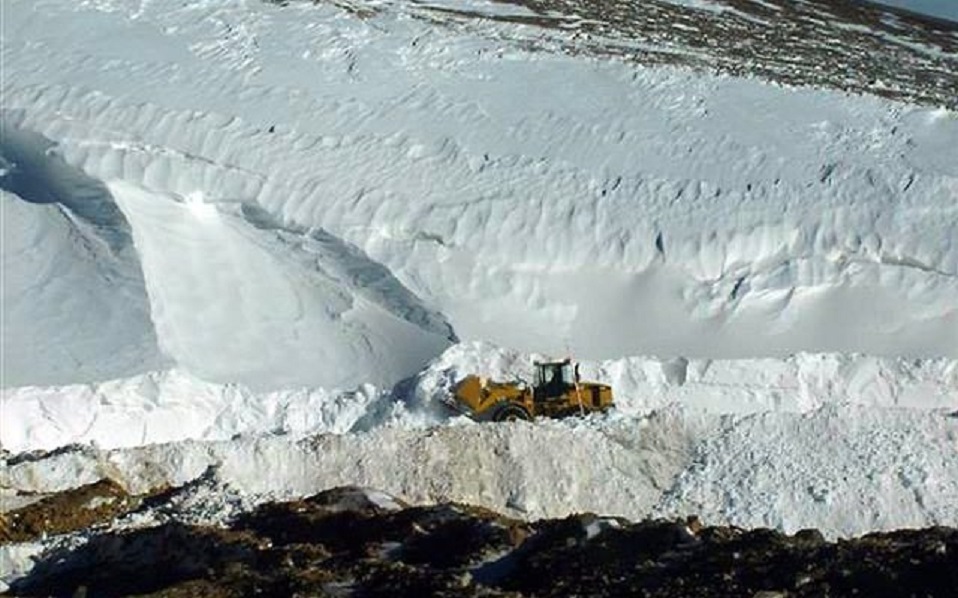 The country´s top court rejected the challenge to the law filed by mining corporations with the support of the government of San Juan Province, which demanded the Glacier Protection Law passed in 2010 to be repealed and to be considered unconstitutional.
In Argentina there are 322 mining projects, 44 of which are nearby or on bodies of ice.
By declaring the law constitutional, it will now be possible to address these 44 mining projects. "The law is clear: these projects need to be closed down", said environmental activist Natalia Salvático, member of Friends of the Earth Argentina, in an interview with Real World Radio.
THE CASE. Mining corporations Barrick Exploraciones Argentinas SA and Exploraciones Mineras Argentinas SA, with concessions over the Pascua Lama binational project, and Minera Argentina Gold SA, with a concession over the "Veladero" project, filed an appeal some time ago demanding that the Glacier Protection Law be declared "unconstitutional".
On June 4th, the Supreme Court of Justice rejected the challenge, considering that Barrick Gold and Minera Argentina Gold "had failed to prove that the Glacier Protection System established by the National Congress generates some kind of damage to their mining exploitation rights".
It is worth mentioning that the government of San Juan Province also joined the corporate challenge against the Law. The Supreme Court stated that the province of San Juan had failed as well to explain how the Glacier Law constituted a grievance for the administration or how it violated the National Constitution.
In fact, the Supreme Court´s ruling mentions that the Constitution of Argentina "establishes that the protection of the environment is a joint task of the national government and provinces".
(CC) 2019 Real World Radio