Interviews
African youth for system change
Friends of the Earth Nigeria is building an environmental youth network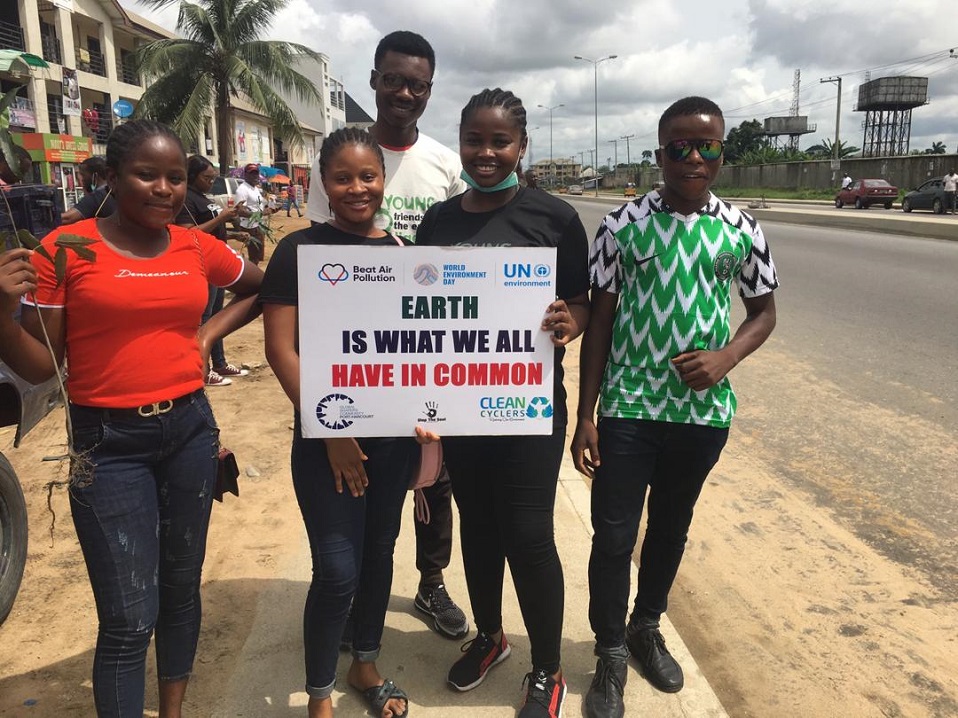 The lives of human rights defenders in Africa are seriously threatened. For example, in Cameroon, on 26 May, human rights defender Elvis Brown Luma Mukuna received a death threat via a call from an unknown number. Ten days earlier, two men had forcibly entered Elvis's house, abducted his younger brother and tortured him for more than two hours.
Faced with these threats it is necessary that new generations be formed politically and learn to defend environmental and human rights collectively.
That's why Friends of the Earth Africa carries out the School of Sustainability, for political formation and to understand "what we need to transform for system change", as Kwami Kpondzo, from FOE Togo, said to Real World Radio.
Certainly, Kwami said that one of Africa´s main political problems is that governments are not democratic. To change that and to defend human rights defenders, he said society needs to mobilize at grassroots, national and international level.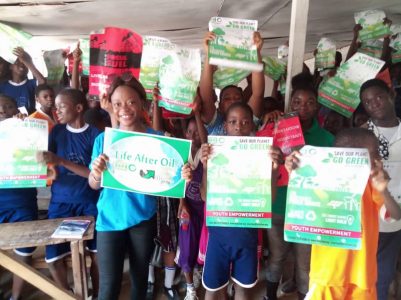 YOUTH FORCE
In Nigeria, activists from Environmental Rights Action (ERA/FOE Nigeria) are building a youth network so teens and youth can learn how to defend their rights and territories.
Over 50 per cent of the Nigerian people are youths and the majority are from the Niger Delta region which is facing huge environmental difficulties as a result of oil extraction.
To learn more about the work Young Friends of the Earth Nigeria does, we spoke with Mrs. Adesuwa James Jang.
The main target group of this program is youth between the ages of 13 and 19 in the Niger Delta. Other target groups are teachers and local communities. The three main objectives of the program focus mainly on environmental education in schools (energy clubs); establishment of local sales points (entrepreneurship) and introduction of  Young Friends of the Earth Nigeria (youth organizing) for the protection of the environment through environmental monitoring and advocacy.
At the moment, 2000 youth are participating with Young Friends of the Earth Nigeria.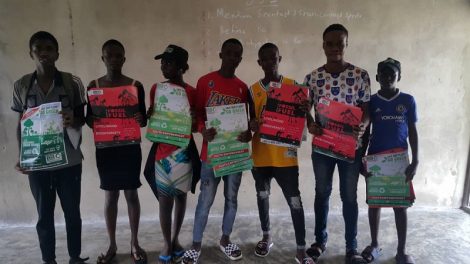 (CC) 2019 Real World Radio