Coverage
The process continues
Progress at Working Group for a Binding Treaty on Transnational Corporations and Human Rights considered a "victory" of the civil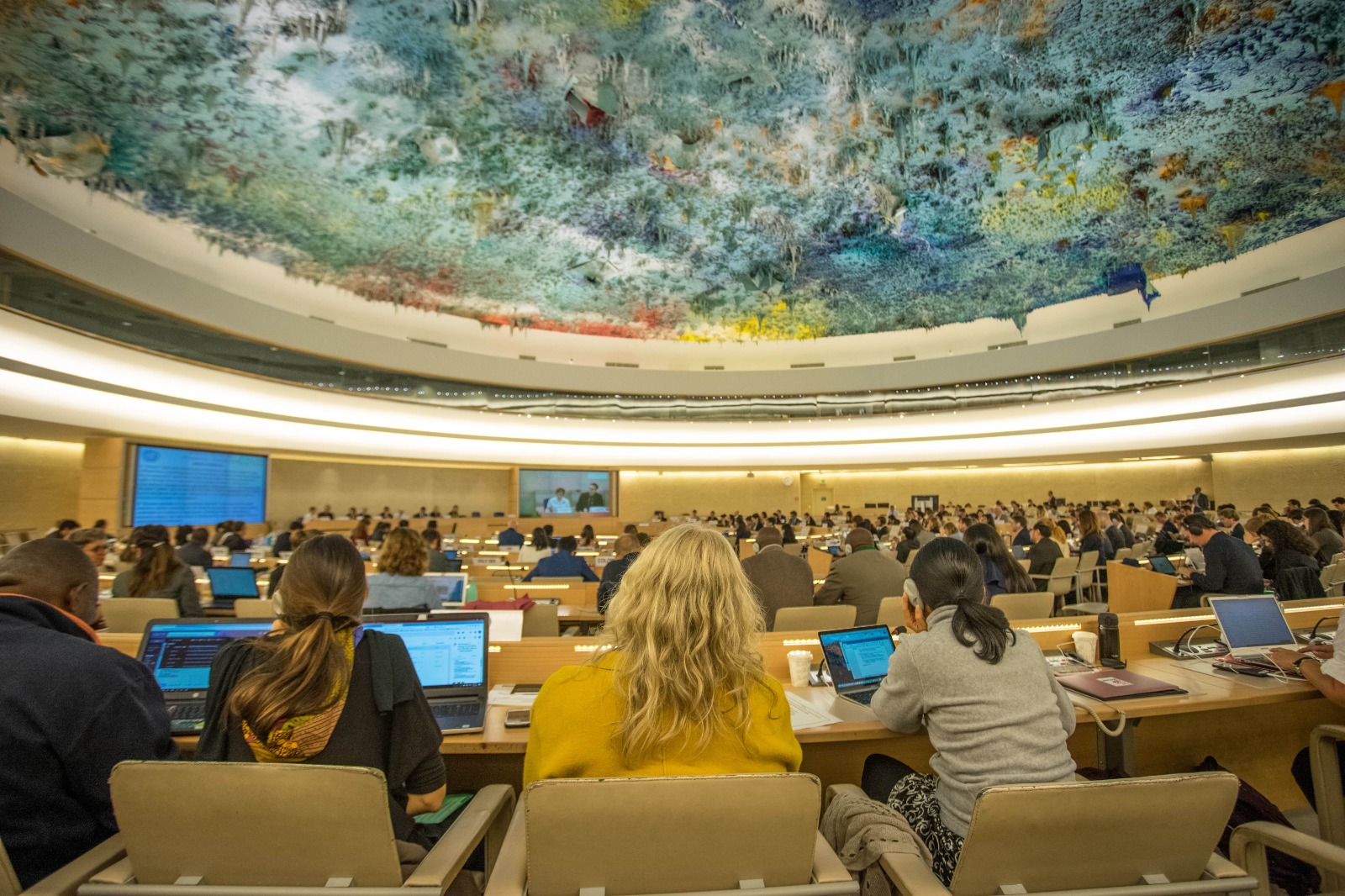 The resolutions and conclusions of the Intergovernmental Working Group submitted by Luis Gallegos, permanent representative of Ecuador at the UN and chair of the negotiations, were approved, but the representatives of the European Union were the only ones there who did not agree with the conclusions. Now the chair will present a revised version of the binding instrument before June 2019 and resume the negotiations in October 2019.
Minutes after the end of this Week of Mobilization around the fourth round of negotiations for a Binding Treaty based on the "Draft Zero", the international coordinator of the Economic Justice – Resisting Neoliberalism program of Friends of the Earth International (FoE), Lucia Ortiz, and the member of REDES – Friends of the Earth Uruguay, Alberto Villarreal, shared with Real World Radio their thoughts and conclusions about this international event.
"We are celebrating, even though the EU decided to disengage of this process", said Ortiz. "It´s a shame that the countries of the parent companies of the largest corporations that have historically violated human rights and contributed to climate change and looting have not taken on the task to stop these abuses", she added.
Ortiz highlighted the "effective, unified and strong" contributions of 94 countries, especially from Africa through the leadership of Togo and South Africa, to stop the impunity of transnational corporations. And she concluded: "We´ll have a fifth session of negotiations, with the strength of the people, articulating in all the territories affected by transnational corporations and their value chains that systematically violate human rights around the globe".
Meanwhile, Villarreal highlighted that the outcome of the fourth session of negotiations is a "victory" of the civil society organizations that monitored the negotiations during the week, and contributed with materials and testimonies to account for the human rights violations perpetrated by transnational corporations in the territories: "Without our presence, the outcome would not have been good".
"The contents continue to be poor, although the discussions have advanced with the contributions of many countries", concluded Villarreal, making reference to the importance of resuming the issues raised by the Global Campaign at the negotiations in 2019: focusing on the production chains of transnational corporations; establishing binding obligations for those companies; the development of an effective enforcement instrument –such as an International Court that allows the people affected by human rights violations perpetrated by transnational corporations to achieve justice; the establishment of the primacy of human rights over commercial laws; ensuring the participation of the civil society, among others .
(CC) 2018 Real World Radio