Coverage
The gender perspective and gender justice: where are we headed as a trade union movement?
Report of the first pre-congress workshop of the 4th Trade Union Confederation of the Americas Congress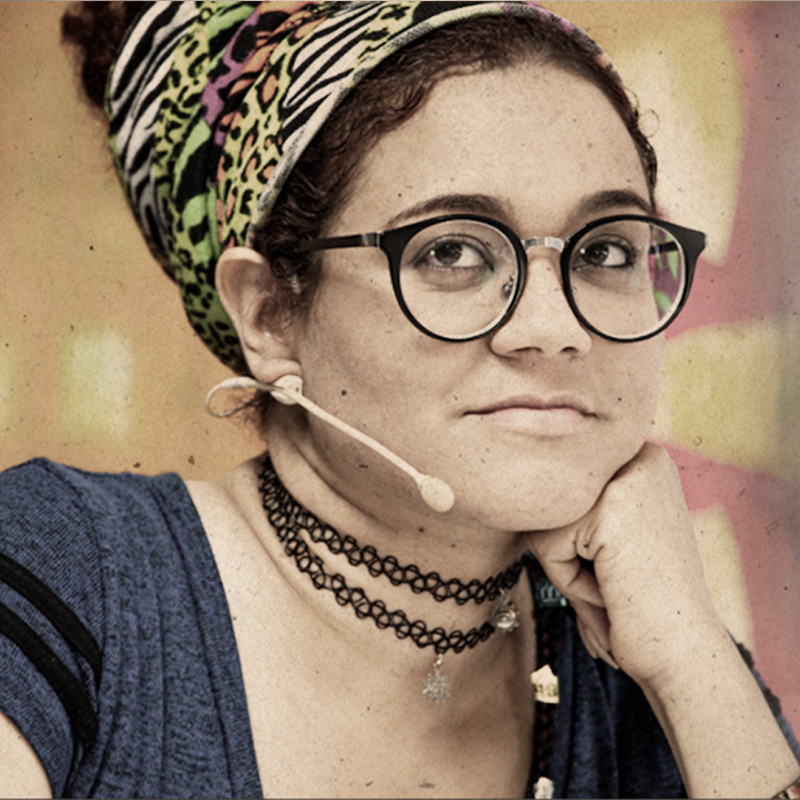 The first workshop ahead of the 4th Congress of the Trade Union Confederation of the Americas (TUCA) focused on the gender perspective and gender justice. Real World Radio interviewed Jordania Ureña, Trade Union Policy and Education Secretary at TUCA, who acted as facilitator during the workshop.
Ureña highlighted that "gender issues should not only be dealt by women. This is something to be built among men and women so that we can move towards equality." She said: "COVID-19 has changed the lives of everyone, but especially women. Structural inequalities suffered by women have worsened, the gaps have widened." Also, violence against women has increased by over 80 %, she added.
The workshop highlighted the solidarity and the responsible role of women in the pandemic. Women have been at the forefront. Ureña also stressed that one of the key issues discussed in this workshop was the issue of care. "We have to break with the view that care work is the sole responsibility of women, the responsibility must lie with the family as a whole."
Several renowned women from the international trade union sector participated in the workshop. Amanda Villatoro, from the Bureau of Workers´ Activities (ACTRAV) of the International Labour Organisation (ILO), highlighted the need to develop "a comprehensive set of policies, combining proactive labour programmes focused on women with strategies that mainstream the gender perspective and the building of broader care systems.
Sonia Coelho, from the World March of Women (WMW) said that in response to the rise of ultraconservative groups that aim to control political systems and the bodies of women, we need to put the sustainability of life at the center, breaking with the sexual division of labour and moving towards a solidarity-based model. Meanwhile, Milagro Pau, Executive Secretary of the Gender, Equality and Diversity Secretariat of PIT-CNT (Uruguayan Workers´ Union), denounced the dismantling of the care system in Uruguay and the majority of social policy institutions and highlighted that unemployment and poverty affect women the most. Lastly, Eulogia Familia, Chair of the Americas Women Workers Committee at TUCA, was in charge of closing the event and called on people to put care work at the centre.
(CC) 2021 Real World Radio