Coverage
The freedom of the Gualcarque River as an homage to Berta
The Honduran Public Prosecutor´s Office requested a life sentence for Berta Cáceres murderers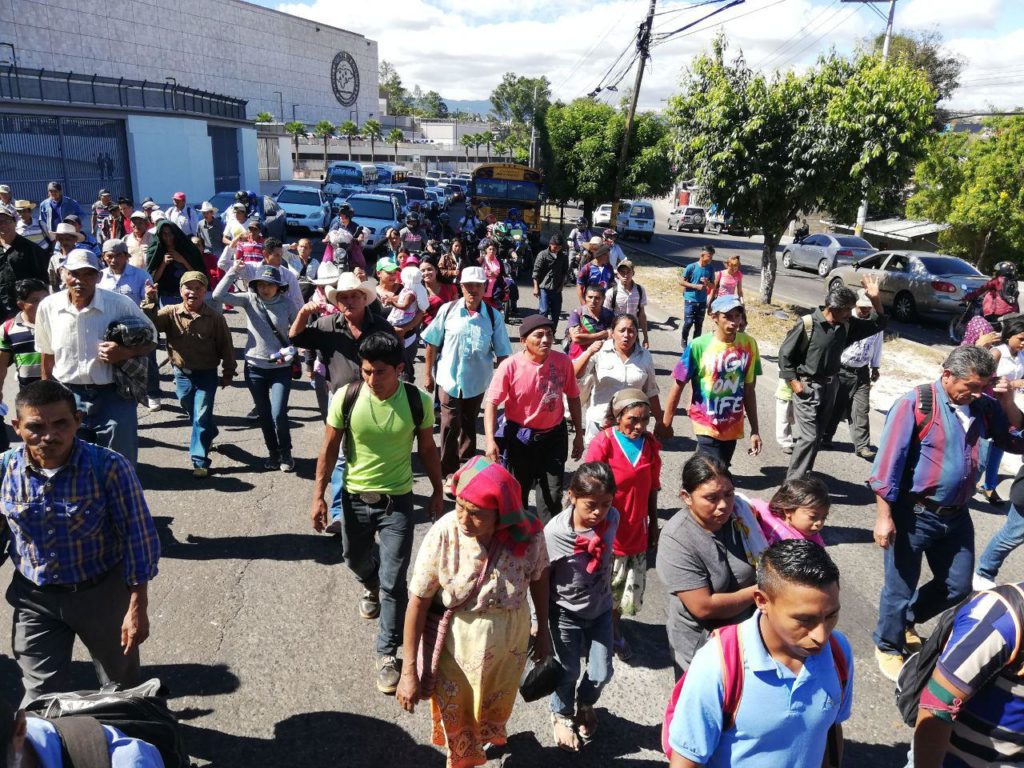 On January 10, the Honduran Public Prosecutor´s Office requested a life sentence for the murder of environmental defender Berta Cáceres against the 7 people accused of the crime, and 13 years in jail for the attempted murder of Gustavo Castro, member of Otros Mundos Chiapas – Friends of the Earth Mexico.
"The sentence will be made known in the verdict, which cannot be issued yet because there are still two appeals pending", stated the Legal Observer Mission on Twitter. The Mission is made up by law experts who observed the trial to provide guarantees to Cáceres relatives and to denounce irregularities in the process at international level.
The men accussed are: Sergio Rodríguez (DESA communications manager), Mariano Díaz (Major of the Honduran Army), Douglas Bustillo (retired lieutenant and former head of security of DESA), Henry Hernández (former military officer), Elvin Heriberto Rápalo, Edilson Duarte and Oscar Haroldo Torres.
That same day, the Movement for Dignity and Justice (MADJ), together with the Civic Council of Popular and Indigenous Organizations of Honduras (COPINH) filed an appeal to the Supreme Court of Justice in Tegucigalpa to demand the cancellation of the concession to Agua Zarca´s hydroelectric project.
The Lenca communities that are part of COPINH mobilized in the Honduran capital city to join Berta´s relatives and were attacked by the repressive forces of Juan Orlando Hernández´ administration, which prevented them from entering the Court room.
In 2017, COPINH´s legal team filed several appeals to declare unconstitutional the concession over the Gualcarque River of the Agua Zarca hydroelectric project of DESA company, whose managers are potentially linked to Cáceres murder as masterminds of the crime.
(CC) 2019 Real World Radio