Coverage
Remembering Berta
The trial over Berta Cáceres murder begins today. Berta´s COPINH comrades remember her.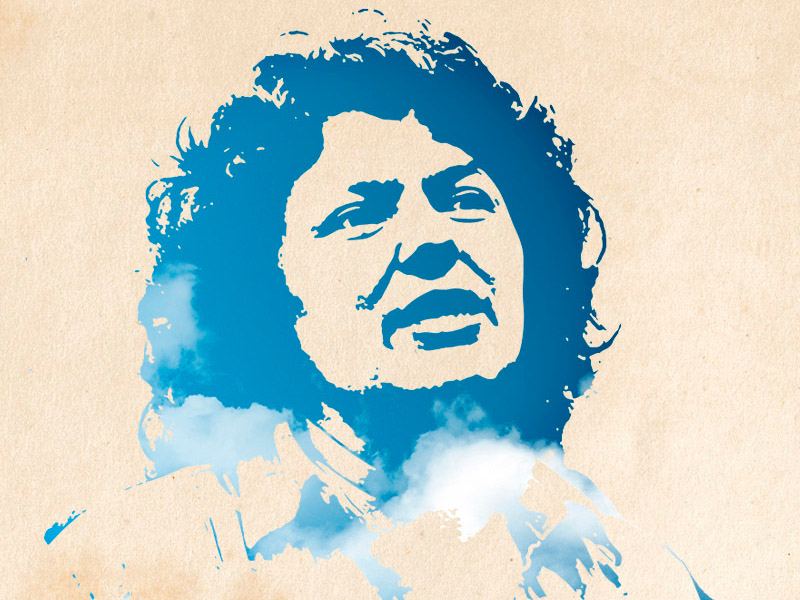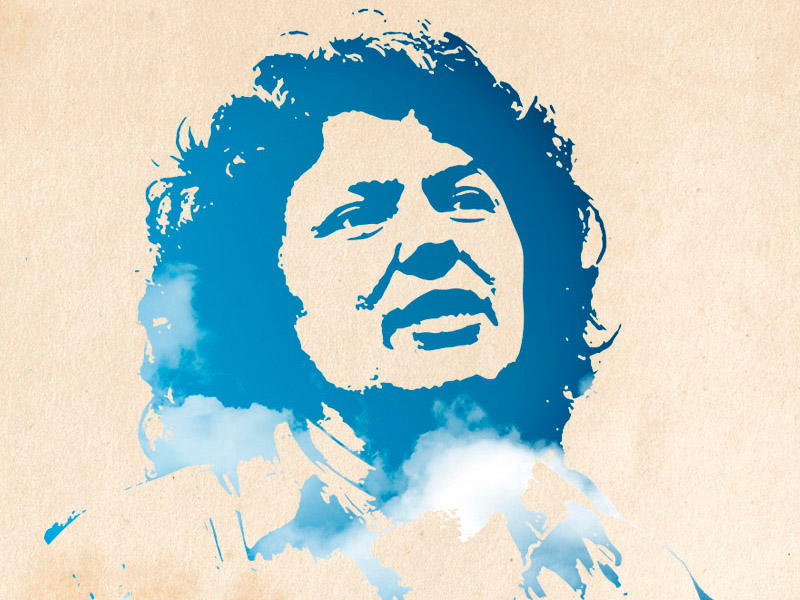 The trial against the eight men accused of murdering Berta Cáceres begins today, September 17th. She was murdered on March 2016 at her home in La Esperanza, Intibucá department, Honduras.
When she was awarded with the Goldman Prize in 2015, where her role as an indigenous and Lenca people defender against the advance of looting projects such as the Agua Zarca Project of DESA company was highlighted, Cáceres urged Humankind to wake up: "We must shake our conscience free of the rapacious capitalism, racism and patriarchy that will only assure our own self-destruction". And she dedicated the prize to all "rebels", to the Lenca people and COPINH.
Now, with the beginning of an incomplete judicial process, since it does not include the masterminds who are part of DESA´s Board of Directors (members of the Atala Zablah family), nor does it include the company´s CEO at the time of the murder (David Castillo), several COPINH members remember their leader, the guardian of rivers.
Real World Radio interviewed Francisco Sánchez, coordinator of Land and Territory of COPINH and Pascualita Vásquez, Lenca leader, who remembered Berta, her actions and what she represents. "She taught us about the struggle. She was a fighter, always looking out for us, and she died defending rights, speaking the truth", said Sánchez.
Who are the people accused of the murder of Berta Cáceres?
Those accused are Edilson and Emerson Duarte Meza, Elvin Heriberto Rápalo Orellana and Óscar Aroldo Torres Velásquez, Mariano Díaz, Douglas Bustillo, Sergio Rodríguez, Henrry Javier Hernández Rodríguez and David Castillo.
The first four are accused of being the hitmen. While Henrry Javier Hernández Rodríguez coordinated the perpetrators, he was a sergeant and sniper at the Honduran Special Forces; Henrry was following the commands of Mariano Díaz at the 15th Battalion trained by the US for the counterinsurgency war; Sergio Rodríguez was the social manager of DESA company, in charge of Environmental Affairs of the Agua Zarca project: he designed persecution campaigns against COPINH and threatened Berta several times, which was documented with telephone data which are part of the documental evidence in the trial.
Meanwhile, Mariano Díaz Chávez was a Major at the Honduran Army and was part of a special division for operations at the jungle and night missions. He was trained by the US Rangers and Special Forces. He was part of a mission in Iraq. In 1997, he was trained at the School of the Americas; in 2005 he received training at the Air Force Academy of Panama, where he took a course on counter-terrorism. He had been investigated for kidnapping and drug trafficking and he was an Instructor of the Military Police created by current Honduran president Juan Orlando Hernández.
(CC) 2018 Real World Radio