Coverage
60 years after the agrarian reform in Cuba
Interview with Rafael Santiesteban, head of ANAP. Currently, over 400,000 peasants produce food for the whole island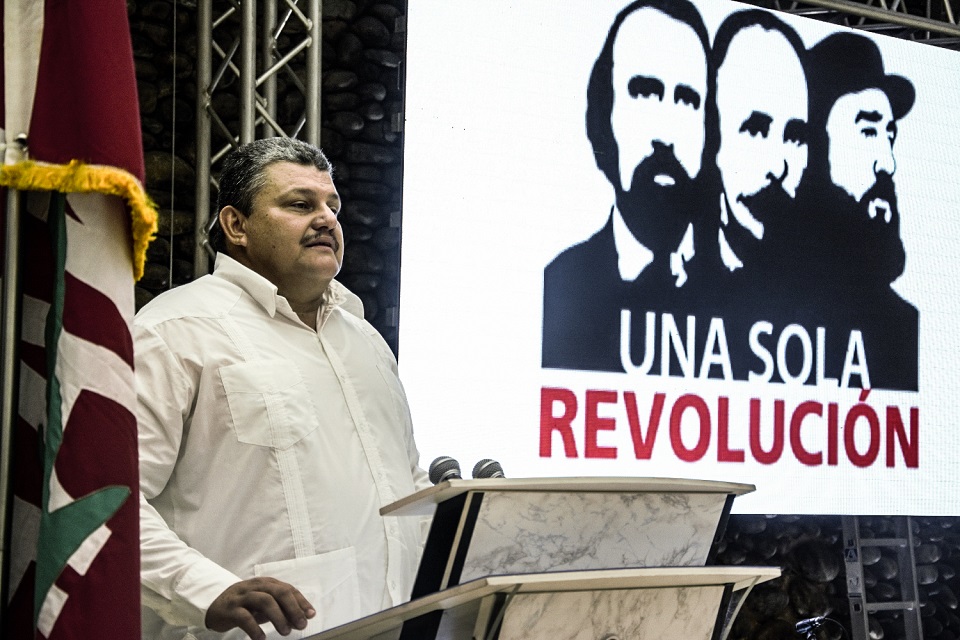 The communications team of the 8th Continental Congress of the Latin American Coordination of Rural Organizations (CLOC-La Vía Campesina) interviewed Rafael Santiesteban, head of the National Association of Small Farmers (ANAP), present at the Congress. The event took place on June 28 in El Laguito, in Havana, Cuba.
Santiesteban reflected about the importance of the first law on Agrarian Reform in Cuba, approved on May 17, 1959.
"The Agrarian Reform Law was important because it resulted in the organization of peasants, it allowed them to have access to education, health, credits, and a safe market".
Currently, ANAP works to improve the infrastructure of peasants and increase the number of members, which today reaches 393,000.
During the opening of the 7th Congress of CLOC, Santiesteban made reference to this organization as a "mobilizing social strength that covers the entire continent".
The president of the association of Cuban peasants highlighted that the Declaration on the Rights of Peasants approved in 2018 at the UN is "a fundamental instrument to defend our rights".
(CC) 2019 Real World Radio