News
One leader murdered per day
During the first week of 2019, six Colombian defenders of territories and peoples rights were murdered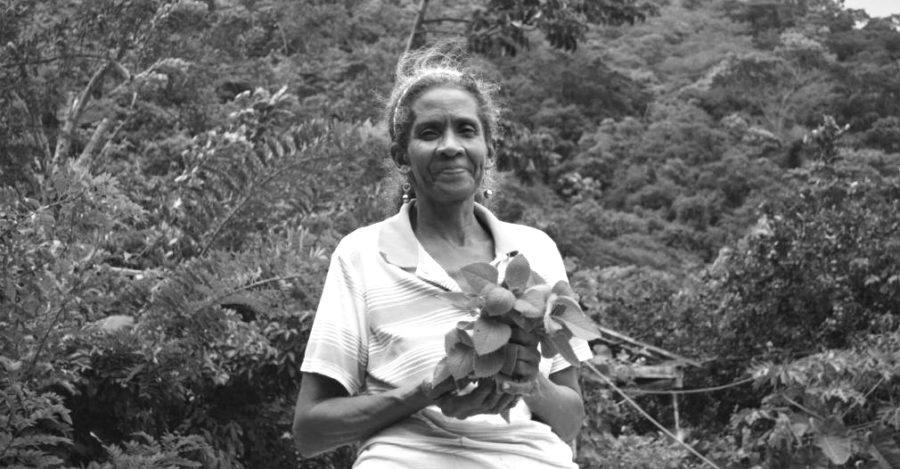 The murder of Maritza Quiroz, leader of the Santa Marta Victims Roundtable, on January 6th, was the sixth political murder that took place in the first week of 2019. The crimes against Colombian territory defenders continue unabated and are a cause of concern for social organizations throughout the country that defend the Peace Agreements signed in 2016 between the Revolutionary Armed Forces of Colombia (FARC) and Juan Manuel Santos´ administration.
According to Colombia Informa news outlet, "in the early morning of January 6th, unknown armed men broke into her home in San Isidro, a rural area of Santa Marta city. Martiza Quiroz was murdered in cold blood, although the Constitutional Court had issued a protection measure to safeguard her life".
Quiroz was one of the leaders demanding lands and she had been a victim of the armed conflict several times, with forced displacements and the murder of her husband in Palmor, Magdalena.
The work team of Proyecto Planeta Paz, which works with popular social sectors for peace in Colombia, expressed their grief and highlighted that Maritza was a social leader working in favor of women´s rights, displaced people and rural workers.
To the femicide of Quiroz we can add the murder of 34-year-old Wilson Pérez Ascanio in Hacarí (North of Santander). Ascanio led several social processes and was member of the Popular Constituent Movement (MCP).
José Rafael Solano, head of the Communal Action Board, was a renowned leader in Zaragoza and Caucacia municipality (Antioquia department) and defended ancestral mining practices. Solano was 60 years old when he was shot to death on January 4th, at his home in El Jobo, according to Sumapaz Foundation.
Wilmer Antonio Miranda, member of FENSUAGRO, was also murdered on January 4th in Cajibio municipality (Cauca), Jesús Adier Perafán, founder of the political group Coraje Caicedonia in Caicedonia (Valle del Cauca), was murdered on January 2nd and Gilberto Valencia, a cultural promoter of Suárez (Cauca), was murdered on January 1st, according to Marcha Patriótica.
Since the signing of the Peace Agreements between the government and FARC in 2016, the crimes against defenders of territories and peoples rights have increased. In 2018, the Ombudsman Office recorded 164 murders, 84 of them since Iván Duque took office as President, while Indepaz recorded 226 leaders murdered.
(CC) 2019 Real World Radio